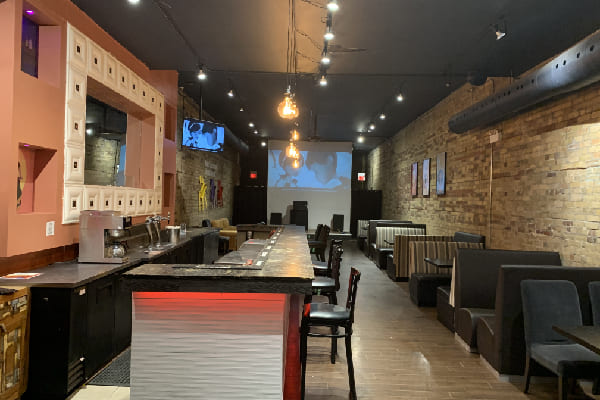 Our Story
San and Suro, are two passionate foodies who are crazy about exploring the different flavours across the globe. They believe that every cuisine says a lot about their culture and they have visited over thirty places exploring the world of food.
Read more
Why Us
Why Choose Our Restaurant
Indian food in Toronto is almost being misrepresented or ill represented as some spicy curries and butter chicken. We believe that food is a great way to connect with each other, which is why we chose Toronto.
The city has a community of people from different cultures and places who can be introduced to Indian cuisine.
When we say Indian cuisine, we are not restricting our flavours to some usual dishes. But we are experimenting a new way of presenting Indian cuisine by the vivid range of dishes and styles of cooking passed on to us from our older generations.
Check out some of our prime dishes like Chicken Dak Bungalow, Railway Mutton (lamb) Curry, Chicken Stew, Mustard Grilled Fish, Cauliflower and Potato Samosas that are worthy of your money and time.